Here is a Flat Exhibition Carpet Manufacturer talking about seven performance characteristics of the exhibition carpet.
If you need any information about Heavy Duty Exhibition Carpet, feel free to contact us.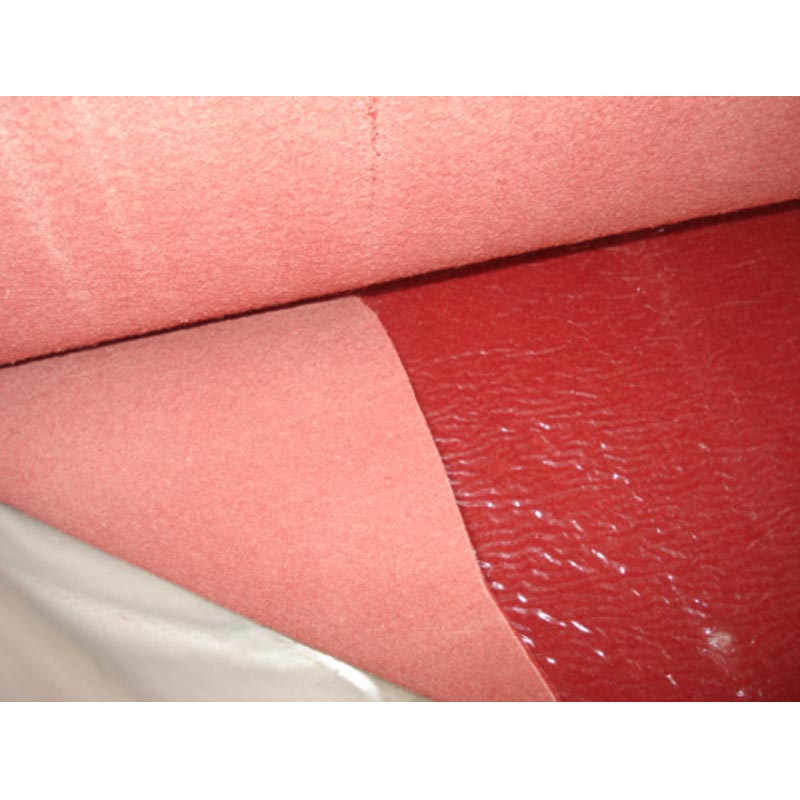 Heavy Duty Exhibition Carpet
The exhibition carpet is also called a needle-punched non-woven carpet. It is a blanket-laid coiled material with a certain hardness made of synthetic fiber by a needle punching process and then made by invasive glue work. The width is generally 1-4 meters and the length is 60-90 meters.
1. Aesthetic point of view: beautification, decorative environment: Because the color of the carpet is different, the carpet is placed indoors, which can give people a good mood. People are in the living room, and have a comfortable and relaxed feeling.
2. Easy installation and installation: It is suitable for combination with household products, etc., which is not monotonous, can often update the style of indoor environment, and is easy to replace.
3. Sound absorption and sound insulation: The carpet has better sound absorption and sound insulation than other flooring materials.
4. Warmth: People have a cold feeling on the hard ground, especially in winter.
5. Safety: Walking on the carpet, it is not easy to slip and fall, even if it falls, it is not easy to be injured.
6. Purify indoor air: dust and Egyptian bacteria in the air will be adsorbed by the carpet, thereby reducing the flow of dust and germs, and purifying the indoor air and improving the indoor air quality.
7. From ancient times to today, carpets have also been regarded as the most high-grade, ideal floor-laying materials. They are living standards and grades, which are regarded as improved performance.
The use of carpets: exhibitions, exhibition halls, celebration etiquette activities, opening ceremony, performing arts activities and other public places.
We have Plain Type Heavy Duty Exhibition Carpet. If you want to learn more about product, welcome to follow our website.