Here is a professional Flat Exhibition Carpet Supplier talking about the main points of quality control of carpet surface construction.
If you need any information about Surfaces Exhibition Carpet, feel free to let us know.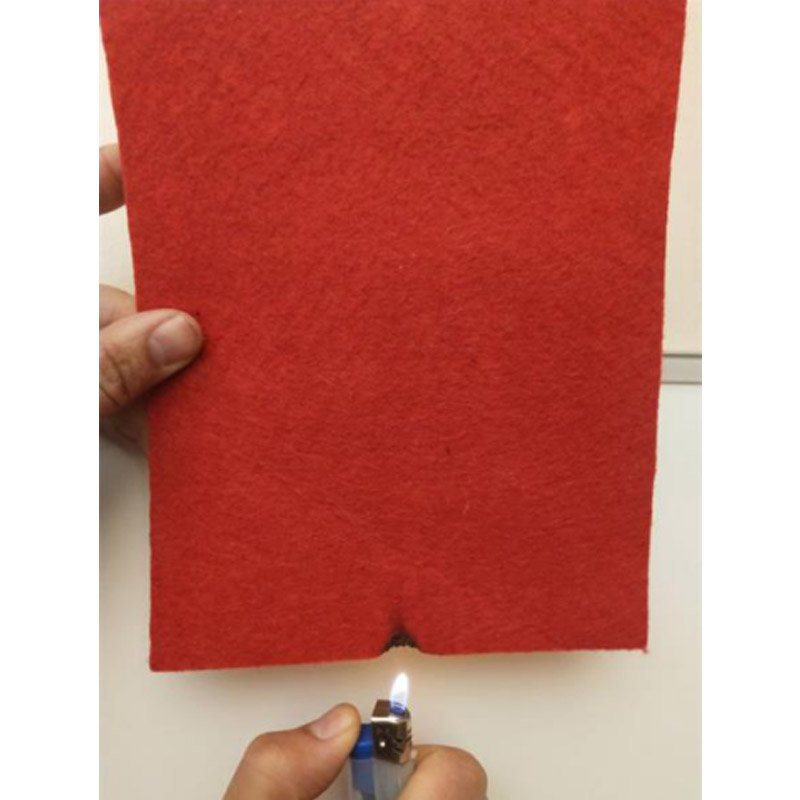 Surfaces Exhibition Carpet
Key points of quality control of carpet surface construction:
(1) The surface of the base layer must be flat, without pits, pitting, cracks, and kept clean and clean, and the unevenness should be filled with cement mortar in advance;
(2) After the cutting, each piece of carpet should be about 20mm longer than the length of the room, and the width should be calculated by the size of the edge of the carpet, and the edge of the wire is cut;
(3) When fixing the carpet with a wooden card strip, the card strip should be fixed on the base layer along the corner of the room 10-20mm from the corner of the room;
(4) The carpet is the back seam, which is glued with seams or tapes. It should be firm and flat at the seams. After the seams are completed, use the electric shovel to repair the fluff of the front of the carpet interface;
(5) Use the tensioner to stretch the carpet in the longitudinal and vertical directions, and tighten it to make it flat. The thrust should be appropriate. If the curtain is too large, the carpet will be torn. If it is too small, the shift should be carried out step by step. The cross control block should be laid in the middle of the room according to the crosshairs, and then laid around the cross control block.
We have Expo Carpet. If you want to know more information about it, welcome to follow our website.